As one of the largest and most excellent streaming music services, Spotify has one of the biggest competitive advantages than others – Spotify offers free tier for users to access to its music library with over 40 million songs with no cost. According to one statistic, almost 60% Premium subscribers on Spotify are made up of free users who are using free account when originally came.
Obviously, Amazon and Google have noticed the advantage of the free streaming music service in the market. After Billboard currently reported that Amazon is committed to launch a free and ad-supported streaming music service to strike to Spotify, Amazon and Google announced began offering free music streaming service on Apr 18, 2019.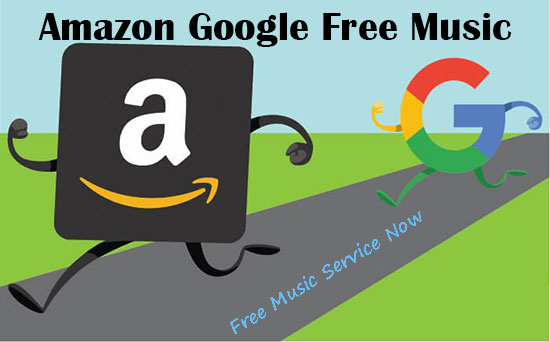 Amazon Offers Free Steaming Music for Alexa-supported Devices in U.S.
"If you are an Amazon Music lover who doesn't subscribe a Prime membership or have an Amazon Music Unlimited subscription, now you will have the ability to free access to its music library and listen to ad-supported popular playlists and stations for free from Amazon Music on compatible Alexa-enable devices, like Amazon Echo," Amazon announced on April 18, "This new release currently is available for customers in the United States."
Besides, if you'd like to play Amazon Music songs on other devices without Alexa and Echo speakers, you need to download Amazon Music offline first. Good news is that as free Amazon Music service is coming to here now, you can listen to offline Amazon Music on unauthorized devices even without Amazon Music subscription.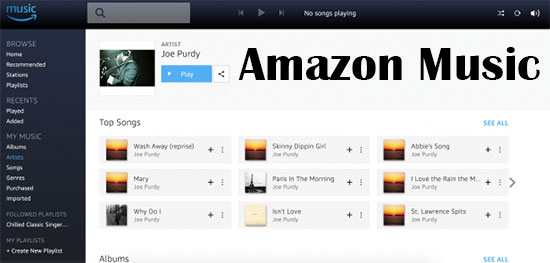 Google Offers Free YouTube Music for Google Assistant-powered Speakers
As the same day as free Amazon Music's release date, Google also announced to begin providing the free ad-available version of YouTube. "It could be an amazing thing to listen to YouTube music on your Google Home speaker right out-of-the-box. It seems too good to be true, right?" Google wrote this in a blog post. "It's not. Starting today, YouTube Music is offering a free but ad-supporting listening experience on all Google assistant-powered smart speakers, such as Google Home speakers."
Same as Amazon Music offline playback, if you are planning to listen to YouTube Music free streams on more devices, you can refer to this page: How to Download/Record YouTube Music for offline listening.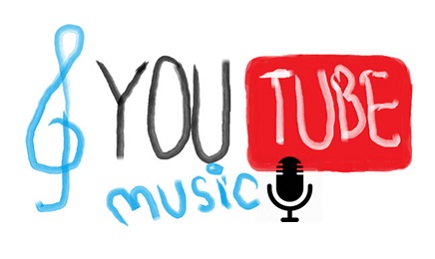 Both of two new free, ad-supported music streaming services come with powerful smart speakers and voice control with Alexa and Google Assistant. As consequence, you can listen to music streams through voice-activated devices. This could be the most competitive point compared to Spotify as it doesn't produce and own its unique smart speaker.
Amazon Music and Google YouTube Music to Fight Spotify
There is no doubt that Spotify is still the leading giant in music streaming service field with freemium and premium services. Currently, Spotify gains 96 million paid users and 116 million free subscribers, which are far more than Amazon Music and Google.
And there is a professional AudFree Spotify Music Converter enables both free and premium users to download Spotify music, playlists, podcasts, albums, etc. offline and convert them to plain audio files to playback on any devices and music players, also including Amazon Echo and Google Home via voice control.
Whether Amazon's and Google's free music streaming services could shake the status of Spotify and occupy more market share in the streaming music platform, let us wait and see. So, Amazon Music, Google YouTube Music and Spotify Music, which one is your favorite music player to enjoy music entertainment?