The past two decades have seen a lot of innovations in the music scene that have changed how we buy and listen to music. One such innovation is the bursting of Spotify onto the music scene in 2006. Spotify single-handedly took on the music industry as it was known then and transformed it into what it is now. It made renting and streaming music a norm.
However, the company grew and began focusing on other things thus slowing down on its innovativeness. This, however, did not stop innovation in the music industry. Today there are several Spotify plugins that have continued the spirit of innovation. If you use Spotify here are the top ten Spotify add-ons that will enhance your music listening experience: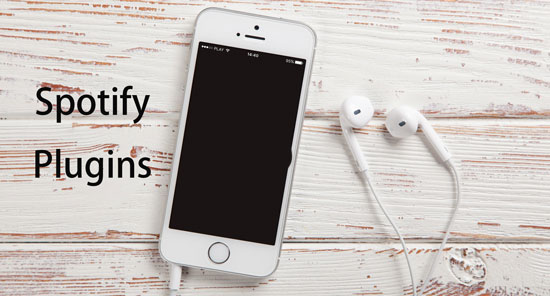 #1. Musixmatch Lyrics
If you love to sing along your favorite Spotify songs then with this Spotify add-on you will never get the lyrics to your favorite songs wrong again. The Musixmatch app has millions of songs in its database and when plugged into your Spotify will detect the songs you are listening to, search its database to find the right lyrics and sync the lyrics with the song so perfectly that you can easily sing along.
All this is done in milliseconds to perfectly fall in place every time a new song comes on. In addition, the window showing the lyrics appears and disappears with a simple tap.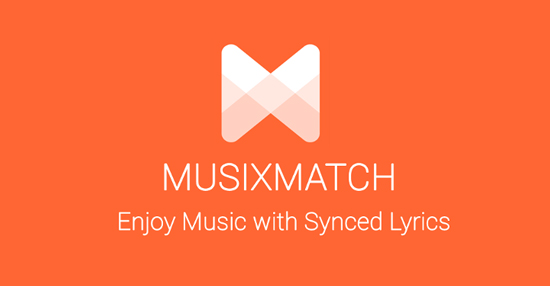 #2. Companion 4 Spotify
Another great add-on for Spotify that you should be using is the Companion 4 Spotify. This is an awesome playlist generation and music discovery tool that will help you sift through the millions of songs on your Spotify and create the most unique playlists for you. This tool will let you know when the artists that you follow have new songs. It will also analyze your listening habits and create new playlists for you based on new releases.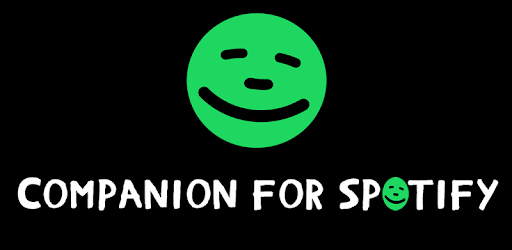 #3. Songlytics
This is one of the best Spotify add-ons when it comes to creating smart playlists. The app allows you to rate songs and tracks your listening habits and use the information to create for you smart playlists. All you have to do is define a set of rules and the app will create a smart playlist for you. For example, you can create a playlist for songs you have never listened to, a playlist for all your favorite songs (songs most listened) or a playlist for highly rated songs only. All this makes it easy to create playlists without having to manually select the songs.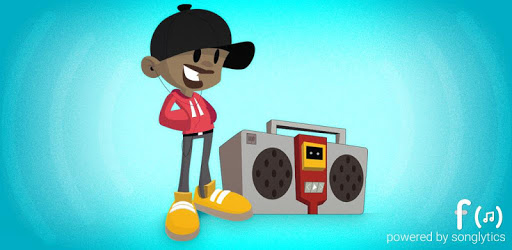 #4. Last.fm
This is one of the most known Spotify add-ons. The app allows you to discover new music and to share tracks with others. You can use it to analyze your Spotify listening trends. It works across different platforms, not just Spotify which makes listening to must more interesting.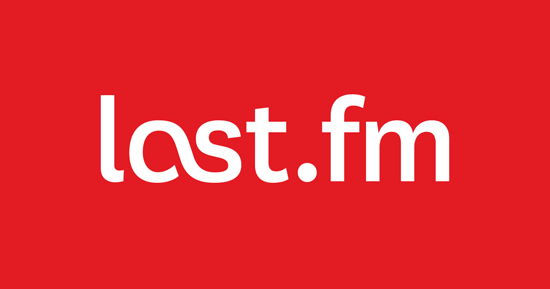 #5. Lazify
One of the best add-ons for Spotify is Lazify. This app is designed to help you not just discover new songs but create unique playlists based on a given song or artist. Whatsmore your playlists can be as long as you want. All you have to do is enter the name of an artist or a given song and determine the number of songs you want in the playlist and the app will peruse through your Spotify library to create a playlist made up of songs similar in style and message to the one you entered. For example, if you want to listen to old school reggae songs from the 80s just enter the name of a song from the time and a playlist will be created for you automatically.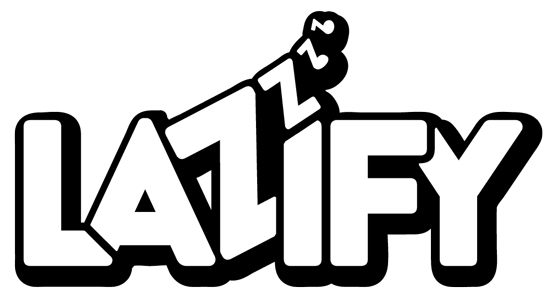 #6. Djay
If you are a budding DJ then you should be excited because the most popular DJ app on android has now been integrated with Spotify. Now you can access your Spotify songs mix tracks and create nonstop entertainment in your home. This takes your music playing to the next level.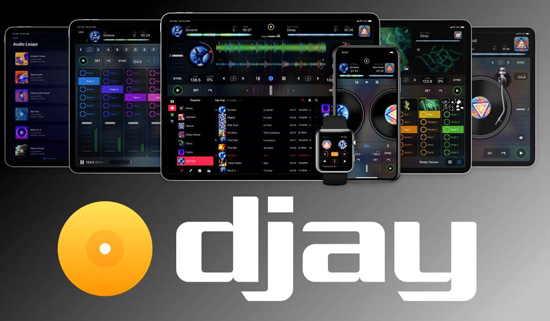 #7. Equalify Pro
If you want to mix your tracks at a professional level then this is the Spotify add-on that you must have. It gives you the power to tweak your music, create wonderful playlists and test how different mixes will work. It's an awesome tool for music lovers who want to be in control of their own playlists and create an amazing new listening experience every time they want to play Spotify music.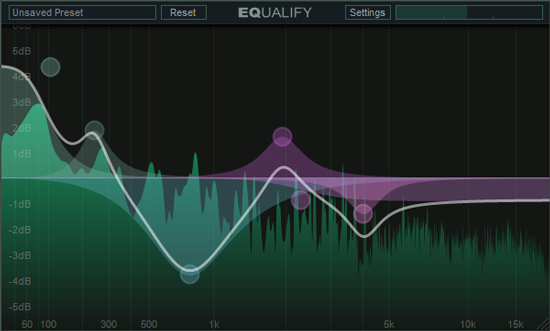 #8. Soundiiz
This is the perfect Spotify plugin if you recently shifted to Spotify from another music streaming service. This app will let you import all your favorite songs and playlists from your previous service to Spotify with a lot of ease. All you have to do is use it to log into your previous account export the songs then transfer them to Spotify. It is completely integrated with Spotify to make the importation of songs smooth.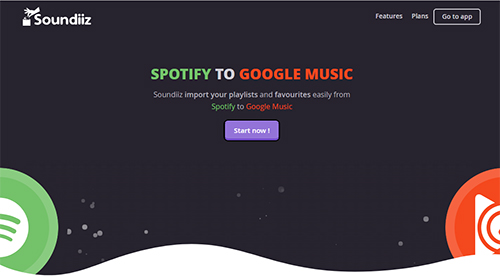 #9. Release Radar
Another great Spotify plug-in for discovering new Spotify songs is the Release Radar. This app is designed to analyze the Spotify song library and create custom playlists made of the recently released tracks. This way you will discover more new songs and podcasts many that you did not even expect.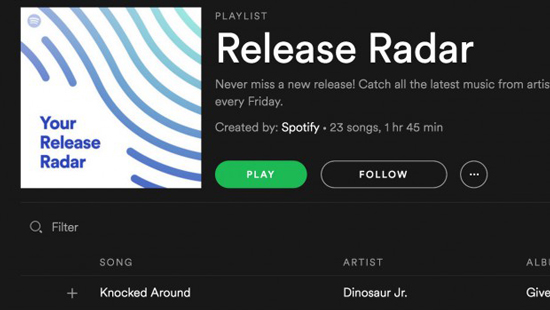 #10. The Playlist Miner
Another great Spotify plug-in for generating playlists is the Playlist Miner. This app analyzes your Spotify library to create playlists based on the keywords you want. For example, if you are working out you could type in "Workout" and the plug-in will generate an awesome playlist made up of working out songs to motivate you as you do your exercises.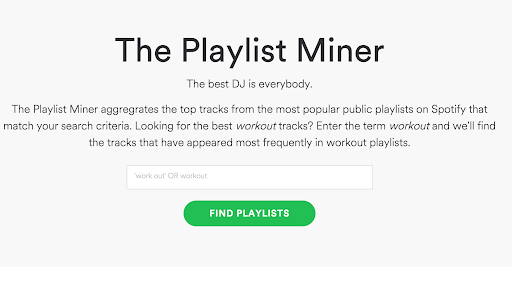 How to Download Spotify Music as MP3 for Better Experience
If you want to have real freedom with your Spotify songs then the best option you have is to download the songs as MP3. This will allow you to play the songs on multiple devices and to create playlists and use the songs as you want. The best way to download your Spotify music as MP3 is to use the AudFree Spotify to MP3 Converter. It is a powerful application designed to download songs, podcasts, playlists, and albums from Spotify. It also converts the Spotify contents that you download not just to MP3 but several other formats such as FLAC, M4B, AAC, and WAV. To use this tool to download and convert your Spotify music to MP3, follow these steps:
Download the AudFree Spotify to MP3 Converter to your computer. Install it then launch.
Open your Spotify app and export the songs or playlists you want to convert to MP3 by dragging and dropping on the AudFree Spotify to MP3 Converter window.
Tap on the "Menu" icon of the tool then open the format screen by clicking on "Preferences". Here select MP3 as your preferred audio output. You can also check the other settings and change them if you feel they should be changed.
Click the "Convert" key on the AudFree tool to start the conversion process. The tool will then convert your Spotify tracks to MP3 then download them to your computer so that you can listen to them as you wanted.
In Conclusion
Spotify is an important music streaming service. It provides millions of tracks, ebooks, and podcasts that you can listen to anywhere. However, it restricts what you can do with the songs. If you want to enhance your listening experience then this article has outlined ten of the best Spotify add-ons that are designed to enhance the different aspects of the streaming services.
However, if you want total freedom on how to play your Spotify music then the best alternative you have is to download the tracks as MP3 files using the AudFree Spotify to MP3 Converter.