When looking for a free yet best music streaming service, SoundCloud pops up. It's one of the easy to use services that lets you listen, add, and even share music with friends.
But your music or playlist needs to be converted into a format that is sharable for you to send it to friends. Furthermore, enjoying offline music also calls for certain formats. In most cases, it is difficult to convert your music in SoundCloud to sharable formats like MP3.
To solve such issues, SoundCloud music downloader can step in the gap. Let's check out the top 6 SoundCloud downloader that you can use.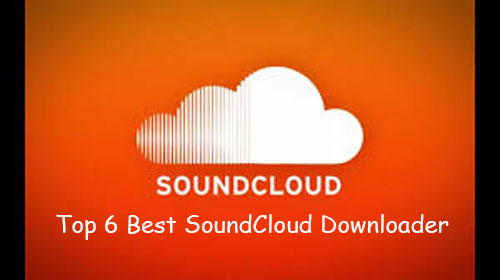 #1. AudFree Audio Capture
When it comes to recording your music with lossless quality, AudFree Audio Capture becomes one of the best choices for SoundCloud MP3 downloader. It guarantees the safety of your files even after conversion to various formats. It will save you time by its multiple track recording technologies. You won't need to convert one piece of music at a time but tons of them. Besides, it supports various formats like M4B, WAV, FLAC, MP3, among many others.
Simply select the format of choice for whatever device, set the parameters, and allow the app to carry on a quick conversion. Furthermore, it is free and is used to extract music from unlimited other sources besides SoundCloud like Pandora, Spotify, Apple Music, and much more.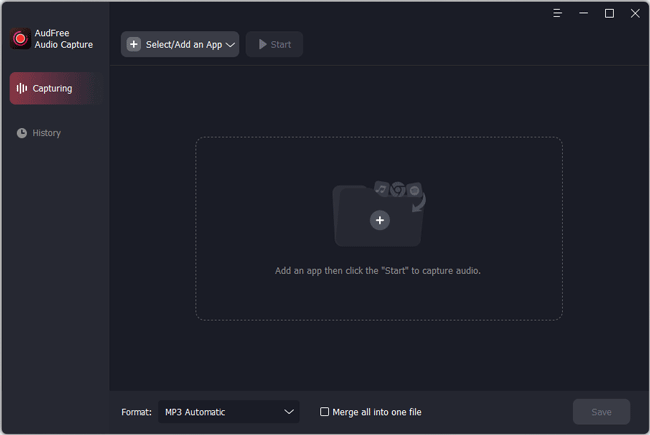 Pros
It records and converts music with lossless quality
It can capture multiple tracks
It echoes offline downloads
AudFree Audio Capture also supports almost all streaming music platforms and other broadcastings
It supports numerous operating systems like macOS, WindowsOS, among many others.
Cons
The free version is limited to some features.
#2. Sound Drain
They say old is gold. And being one of the oldest SoundCloud downloaders, Sound Drain comes packed with an interactive interface for optimum usage. You don't need any registration to kick off. Simply enter the SoundCloud track URL then hit the download button and the Sound Drain will automatically begin the download journey. Apart from downloading music from SoundCloud to your computer, this app also works with other devices.

Pros
No registration is needed
A simple user interface
It supports numerous formats like MP3, MP4, FLAC, among others
It allows you to download on various operating systems like Mac, Android, iPhone, among others.
Cons
It is slow in performance, especially for lengthy tracks.
#3. iMusic
This is another SoundCloud playlist downloader that encompasses both downloading and managing technologies. Apart from SoundCloud, it also supports download from other websites like YouTube, Vimeo, Spotify, and much more. This app works fast enough and you wouldn't even need to struggle with copying the track URL and pasting it in the program. Instead, simply make use of the built-in browser to quickly pinpoint to a particular song in question.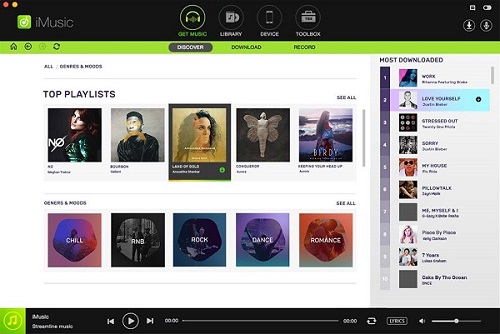 Pros
It is easy to operate
It supports over 3000 different websites
The built-in browser makes finding your downloadable songs quick
It doubles up as a downloader and a music manager
You can also utilize it for removal of DRM protection
Use iMusic to burn music to CDs and other devices for offline listening.
Cons
You may sometimes experience buggy issues that deter some functionality.
#4. SoundCloud MP3
This SoundCloud downloader does not only allow you to download music but lets you convert songs to MP3 format. It comes with an interactive user-interface that makes the download process quite easy and fast. Simply use its built-in browser to get any song and automatically download it in MP3 format. Besides, you can save your downloads to your PC and phone.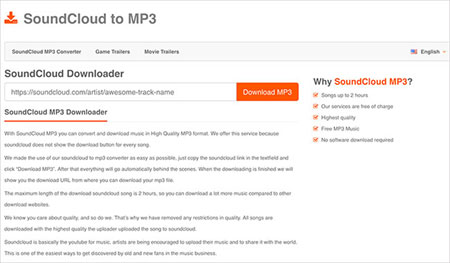 Pros
It will download and automatically convert your songs to MP3 format
The built-in browser makes it easy to track any song of choice
SoundCloud MP3 will also keep the original song name as the downloaded file
It is free
It also supports different operating systems like Windows, Android, iOS, among others.
Cons
This app doesn't support downloading playlists.
#5. Tipard Screen Capture
Tipard is a powerful SoundCloud playlist downloader that works fast and implements an awesome algorithm for quality production. It works with a whole set of operating systems from Windows, to iPhone and macOS among other systems. Furthermore, it supports many formats like MP3, MP4, FLAC, and other audio formats like Raw AC3 and AAC. And when it comes to tracking the progress, no need for that; just set the recording time and wait for that timing bell to go beep!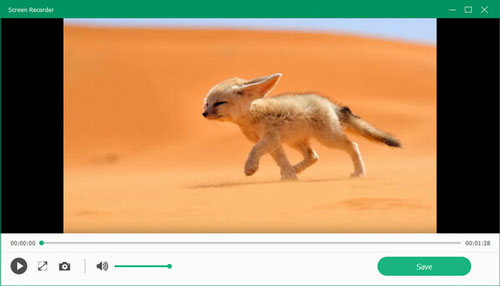 Pros
This app guarantees you the quality of your downloaded content
You can also set the recording time and avoid tracking down the progress
It is compatible with various devices and operating systems
It is easy to operate.
Cons
There are ads on the website.
#6. Wondershare UniConverter
Wondershare UniConverter works smartly to download and convert your SoundCloud playlists in simple steps. This app also comes with an in-built mechanism that lets you sort your video or audio formats in any manner of choice as you personalize your downloaded files. Furthermore, it supports numerous devices like Apple TV, Roku, Chromecast, and OS devices like iPhone, Android, Mac, among many others.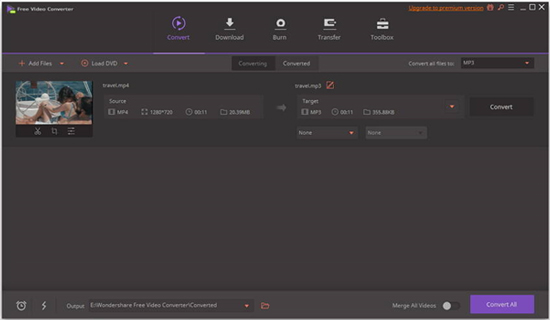 Pros
It supports downloads from many sites
This app automatically downloads and converts your music to the format of choice
It also allows you to personalize your downloads
It's easy to operate.
Cons
The free version has limited features.
Conclusion
That's our wrap up for the top online SoundCloud downloaders in the market. However, the ball still ends in your court regarding the features that suit your want. Most of these apps are easy to use and don't need any technical know-how to operate. Otherwise, it's important to avoid data loss and to maintain your music even after the conversion process. AudFree Audio Capture produces lossless quality and ensures your files' safety. Think smart and get the same quality of music even after download and conversion.