Tidal has been praised by audiophiles and hi-fi enthusiasts for its high quality music. With interest in streaming music on the rise, Tidal can be combined with stereo system for an enjoyable experience. For example, you can use Tidal on home stereo to surround the whole house with your favorite music, or connect Tidal to car stereo to ease the fatigue of a long journey.
Indeed, the integration of Tidal and stereo is a necessity and a must. If you are not familiar with how to listen to Tidal on home or car stereo, then here is the right place. This article will describe the best ways to stream Tidal to stereo for you to choose from.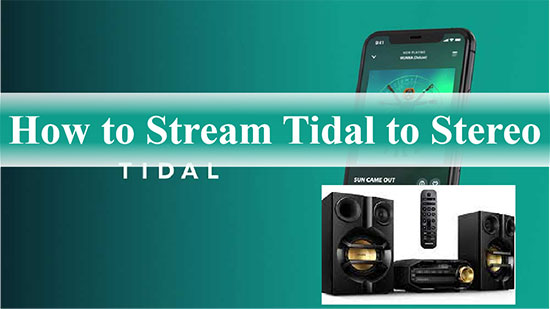 Part 1. Best Way to Stream Tidal to Stereo
First and foremost, whether you are a Tidal Free, HiFi or HiFi Plus user, you can use this perfect way to listen to Tidal Music on any stereo system. All you need is the best AudFree Tidal Music Downloader. What makes it so special is its ability to download Tidal Music as local files on your computer instead of cached files.
As for Tidal's original special format lock, it also breaks it smoothly and converts Tidal to common formats such as MP3, FLAC, WAV, etc. What's more, ID3 tags and music quality are not lost in any way during the conversion process. In this event, you can control music playback on the desired stereo system whenever and wherever possible.
AudFree Tidal Music Downloader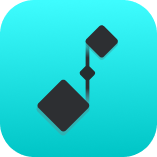 Download Tidal music, playlists and albums as local files
Convert Tidal to MP3, WAV, AAC, etc. for stereo system
Play Tidal on stereo offline without Premium
Enjoy Tidal on home and car stereo with high quality
How to Stream Tidal to Stereo via AudFree Tidable
Step 1

Import Tidal Music to AudFree Tidable

Find the Tidal track that you are going to play in stereo from the Tidal app. Then simply drag and drop the Tidal content into the conversion screen of the downloader. Alternatively, copy the appropriate song link and paste it into the search box at the top, followed by clicking the "+" icon to load the song.
Step 2

Set Tidal Music Output Parameters

Go to the menu bar in the top right corner and select Preferences to open the settings window. Once you are in the settings panel, select the convert section to choose MP3, WAV, AAC, etc. as the Tidal song output format. After that, you can customize the channels, bitrate and other parameters to suit your needs.
Step 3

Download Tidal Music for Stereo

Once you have finished setting up, touch the 'Convert' button in the bottom right corner to start to download Tidal Music. When finished, all added Tidal tracks will be saved to your computer locally. Simply navigate to the folder icon at the bottom to find them.
Step 4

Listen to Tidal on Stereo Offline

Now it's simple to transfer Tidal Music downloads from your computer to your phone. Then you need to connect your device to stereo system using Bluetooth. In turn, it's able to stream Tidal to your preferred stereo or media player for offline enjoyment.
Part 2. How to Play Tidal on Home Stereo via Tidal Connect
To make it easier for Tidal users to play music, Tidal Connect has been introduced. It offers an easier way to stream the Tidal catalogue to any Tidal Connect compatible device directly. Please make sure your stereo system supports Tidal Connect, then it will be the best way to play Tidal on home stereo.
How to Play Tidal Music on Stereo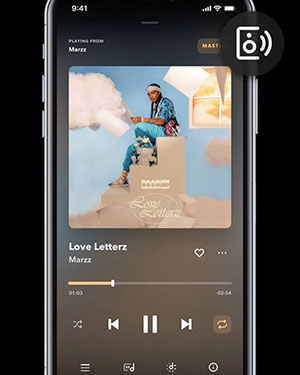 Step 1. First, download the latest version of the Tidal app on your phone or computer and make sure that both your device and the stereo are connected to the same Wi-Fi network.
Step 2. Play a favorite song on the Tidal app and go to the 'Now Playing' screen.
Step 3. Click on the Tidal Connect icon, so the devices that support Tidal Connect will appear. Select your stereo system, after which the Tidal Music will start playing on the stereo.
Part 3. How to Listen to Tidal on Car Stereo System
For people on long car journeys, streaming tidal to stereo will help them relax and relieve their fatigue. If you want to know how to play Tidal on your car stereo system, here are detailed tutorials. Read on to learn three ways to listen to Tidal songs in your car.
Stream Tidal to Stereo through Bluetooth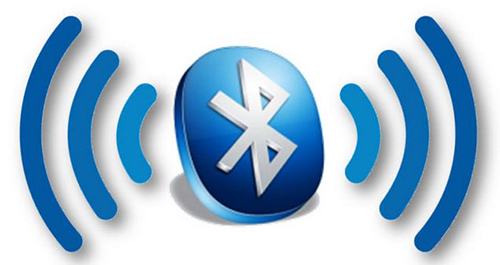 Some car stereos have built-in Bluetooth functionality, which makes it easy for you to play Tidal Music via Bluetooth. Simply pair your smartphone, tablet or computer with the car stereo. Then play the preferred Tidal song on your device and the song will be automatically streamed to your car stereo.
Play Tidal on Stereo with Android Auto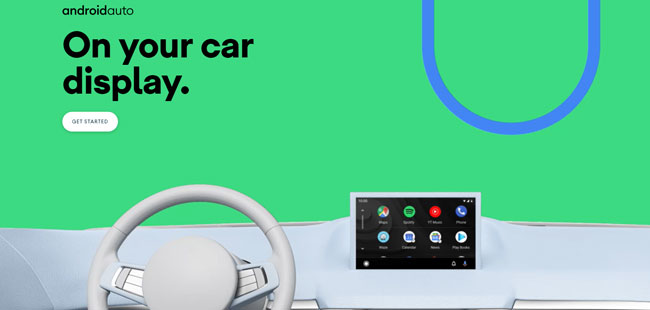 Step 1. Go to the Google Play Store on your Android device. Search for the Tidal app and complete the download and installation process.
Step 2. Log in to your Tidal account, or if you don't have one, simply create one. Afterwards, play some songs and artists that suit your mood.
Step 3. Now, you can connect your phone to your car system via a USB cable. After a successful connection, it will be able to enjoy all the latest songs on car stereo with Tidal app.
Connect Tidal to Stereo with CarPlay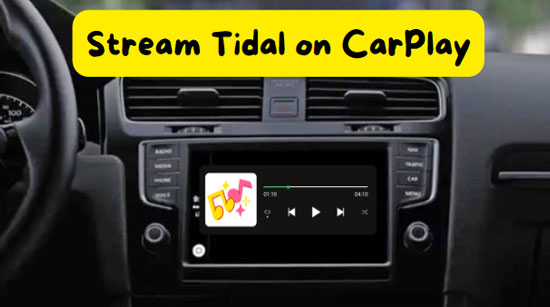 Step 1. Connect your iPhone to CarPlay compatible stereo via USB. Once done, you will see the Apple CarPlay icon on your car display.
Step 2. Go to Settings > General > CarPlay options on your iPhone, then select the My Car item in the list of discoveries.
Step 3. Press and hold the Tidal icon on your phone and after a few seconds you will recognize it on the car display.
Step 4. Now sign in or register a Tidal account to play Tidal Music on the touchscreen with Siri voice commands.
Part 4. In Conclusion
This article has given you insightful ideas on how to stream Tidal to stereo. It is recommended that you choose the AudFree Tidal Music Downloader in order to play Tidal on any stereo system without any problems. Please choose a method you like and enjoy a musical journey with Tidal in stereo.