Spotify is one of the most popular music streaming services available today, boasting millions of users worldwide. Is Spotify Down? Yes, like any other streaming service, Spotify can experience downtime, leaving users unable to access their favorite music. For music lovers who rely on Spotify for their daily dose of tunes, Spotify down is a frustrating experience.
If you're a Spotify user and you're having trouble accessing the service, there are a few things you can do to check whether Spotify is down. In this article, we'll take a look at some of the best tips for checking and fixing Spotify down.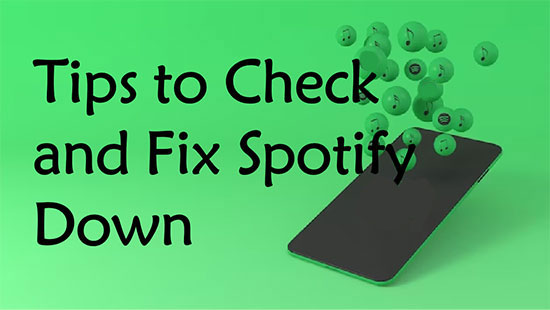 Part 1. How to Check If Spotify Is Down
Is Spotify down right now? There are a few different ways to check whether Spotify is down or experiencing issues.
✔️ Check Out Spotify Twitter
Spotify's official Twitter account (@SpotifyStatus) is a reliable source to check for any updates or announcements regarding service disruptions or outages. You can also search for the hashtag #SpotifyDown to see if other users are reporting issues.
DownDetector is a website that tracks real-time outage reports from users around the world. You can visit the Spotify page on DownDetector to see if there are any current issues reported by other users.
✔️ View Spotify Status Page
Spotify has a dedicated status page that provides updates on any service disruptions or outages. You can check this page to see if there are any known issues affecting the service.
✔️ Check Out Spotify Reddit
The Spotify Reddit is a community of users who share news, tips, and discussions about the service. You can check this Reddit to see if other users are reporting issues with the service or if there are any updates from Spotify themselves.
Part 2. Common Tips to Fix Spotify Down
Is Spotify still down? When you have checked all these resources above and Spotify officially shows that the service is running smoothly, then the problem may be with you or your device. We'll explore other troubleshooting tips in more detail below.
💡 Restart Spotify App and Your Device
Sometimes, simply restarting the app or your device can solve the issue. To do this, close the Spotify app and turn off your device for a few seconds before turning it back on.
💡 Log Out and Log Back into Your Spotify Account
If restarting doesn't work, try logging out of your Spotify account and then logging back in. This can help refresh the connection between the app and the servers.
Clearing the app's cache and data can also help fix issues with Spotify down. Just go to your device's settings, find the Spotify app, and then clear its cache and data.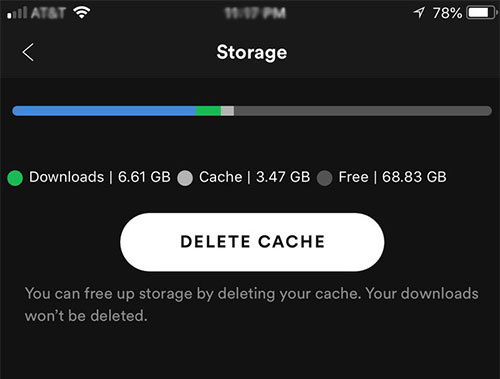 💡 Uninstall and Reinstall the Spotify App
If clearing the cache and data doesn't work, try uninstalling and reinstalling the app. This can help ensure that you have the latest version of the app installed.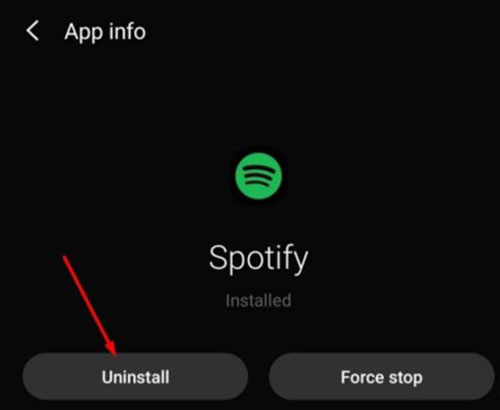 💡 Disable VPN or Firewall
If you're using a VPN or firewall that's blocking Spotify, try disabling it temporarily to see if that resolves the issue.
💡 Check for Updates
Make sure that both your device and the Spotify app are up to date. Sometimes, outdated software can cause issues with Spotify down.
💡 Contact Spotify Support
If none of the above steps work, you can contact Spotify support for further assistance. They may be able to help you troubleshoot the issue and find a solution.
Part 3. Best Tip to Solve Spotify Server Down
Why is Spotify down? The problem may be with Spotify server or your device. If it's the latter, you can use the solutions in Part 2. What if Spotify server is down? It seems you have to wait for the official fix. But that's not the case. As long as you download your favorite Spotify songs locally, you can always listen to Spotify offline without the Spotify app.
To make the above process a reality, you may need to consider using a third-party tool like AudFree Spotify Music Converter. This tool allows you to download and convert Spotify songs to MP3, FLAC, WAV, and other formats locally. Of course, there is no loss in the quality of Spotify songs. Then you can keep Spotify music forever and play your favorite music even when Spotify service is down.
AudFree Spotify Music Converter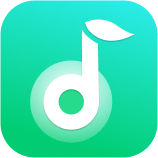 Download Spotify songs, albums, playlists, podcasts locally
Convert Spotify to MP3, AAC, WAV and other common formats
Play Spotify music without the Spotify app
Original quality and ID3 tags are preserved
How to Play Spotify Music without Spotify App
Step 1. Download and install AudFree Spotify Music Converter on your computer. Launch it, then add the Spotify songs or playlists that you want to keep forever by dragging and dropping them into the AudFree interface.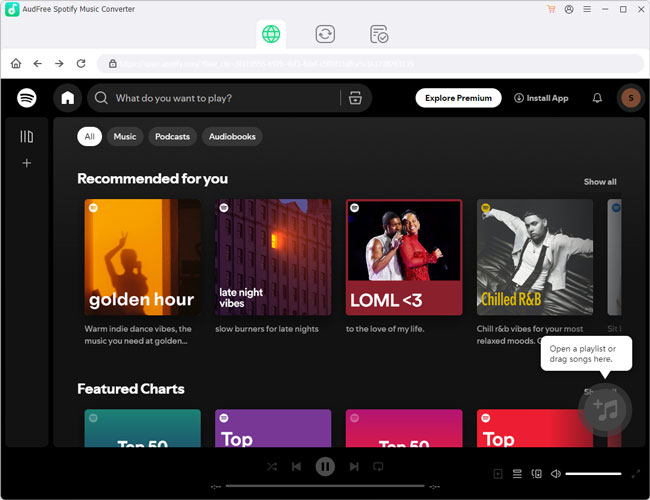 Step 2. After adding Spotify songs or playlists, click Menu and Preferences bar. Switch to the Convert section, where you can select the output format and adjust other parameters (such as bit rate, sample rate, etc.) to customize the output settings.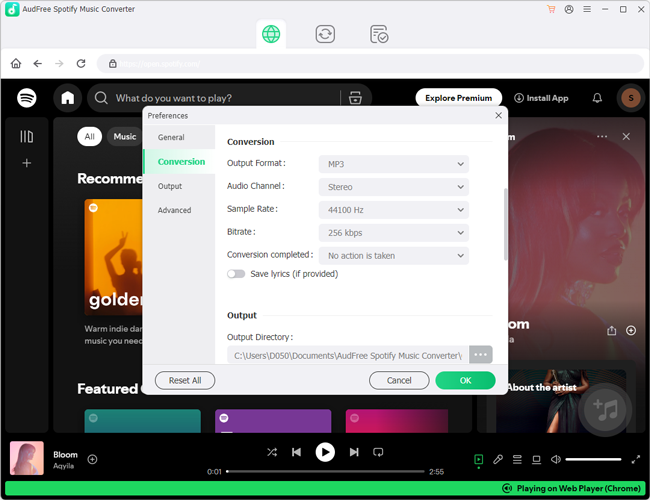 Step 3. Once you're satisfied with the output settings, click on the Convert button to start the conversion process. After the conversion process is complete, you can find the converted Spotify songs in the output folder that you specified earlier. You can now transfer these Spotify songs to any device of your choice and enjoy them forever.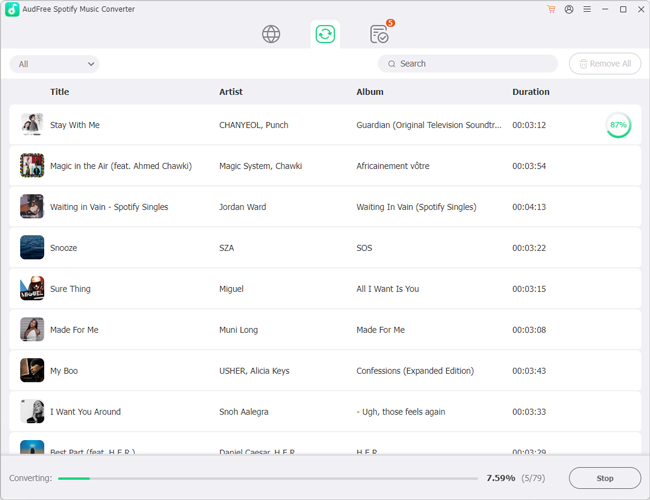 Part 4. In Conclusion
Spotify down can be an unpleasant experience, but you can try those solutions mentioned in this article to fix the issue. If you don't want to try them one by one, we recommend you to use AudFree Spotify Music Converter directly. It allows you to download and save your favorite music forever for offline listening without the Spotify app. With it, you can ensure that you never miss a beat, even when Spotify is experiencing downtime.