In this technological era, music streaming is a well-known phenomenon by which most people use to listen to favorite music and other tunes. You can have your music for free by accessing various music libraries if you choose to put up with advertising. However, in most cases, only a small amount of fee each month is a leeway to your soul searched music whenever you need it. Due to their conveniences, a number of music streaming services keep on popping up in the music market arena. These services also offer varied features, the quantity of songs among other specialties. We've gathered some of the best options of 2018.
#1. Apple Music
Despite being new to the streaming music space, Apple Music has so far become a favorite for many users. It is available via iTunes, Android, and iPhone operating systems. Besides its affordability, this streaming service also offers a three month-trial period upon paying the monthly subscription fee.
Among the other best music streaming sites, Apple Music takes users interest at heart. It is the only choice that Apple HomePod users have for voice control usage. Once you create an account, you'll have the liberty to select all your favorite artists and genres. The user interface is a bomb, with lots of notations like bouncing balls that denote artists. Furthermore, this service is adept at curating playlists as per your preferences.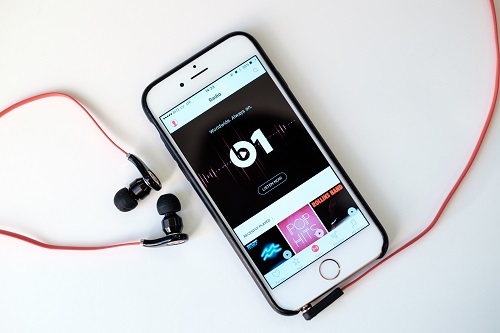 View also: How to Convert Apple Music to MP3
#2. Spotify
This is another best music streaming service for your taking. It comes with quality apps and is also available on numerous platforms. Spotify gives you the liberty for free version via which you can use to get access to the library on your tablet, mobile or computer. The free version, however, has some limitations like not being able to use the service via Google Home or any smart home device. Simply get a monthly subscription and play your music on any device as you listen without advert.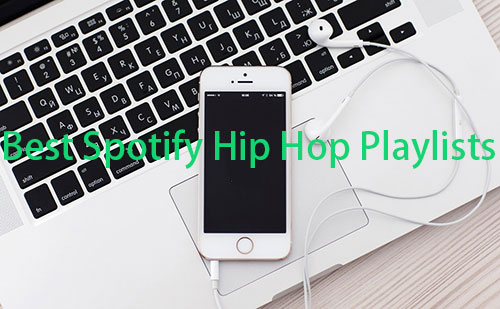 #3. Deezer Music
Get Deezer's premium subscription and stream on a wide range of devices from smart TV to Windows Mobile and even other web apps. This service also lets you get a taste of all your music as it plays them randomly depending on your favorites. Deezer beats the odds when it comes available music catalogs with over 40 million songs.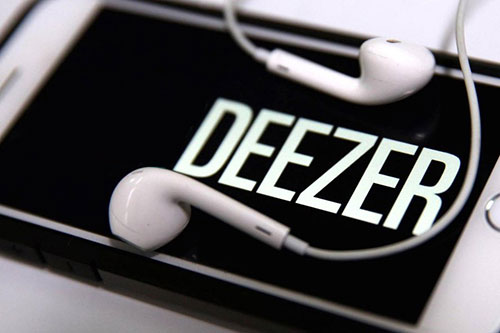 View also: How to Download and Record Music from Deezer
#4. Tidal
If you are willing to spend any amount of bucks for flawless music, then this is the service to settle for. Tidal music streaming services compared to others is a clear dichotomy which suits those with high-quality taste. This service has no free option although offers a 30-day free trial upon subscription. Be assured of lots of video content with inclusion of concert live-streams with this music service. Being linked with the predominantly top hip hop artists, Tidal has got high-fidelity music streams. Settle for Tidal and feel great with exclusive songs from big names like Beyonce and its owner Mogul Jay Z among other artists.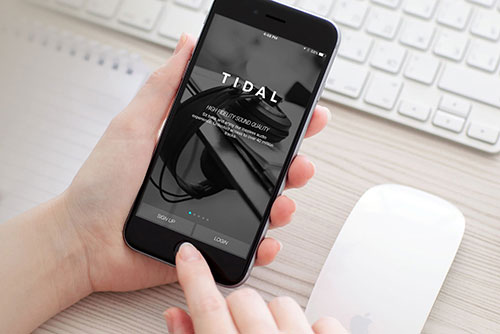 View also: How to Download and Record Music from Tidal
#5. Google Play Music
Its distinctive feature is that it offers free cloud storage for your personal music streaming service. You can use this advantage to save up to 50,000 songs. Furthermore, Google Play Music has the ability to organize streamed music together with the uploaded ones, making them easily accessible. Its mobile app design is wanting and easy to use since the applications are well developed.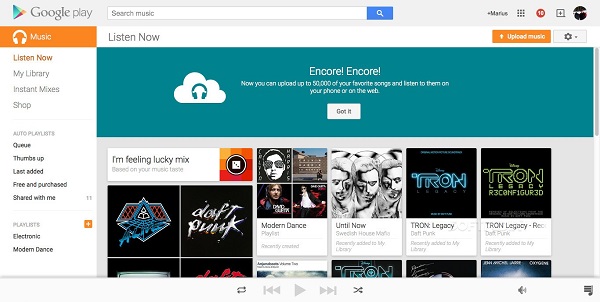 #6. Pandora
One of the best free music streaming service for predicting your favourite songs is Pandora. It lets you rate every song, with either a thumbs up or thumbs down for necessary opinions. Although this service limits your playlist to a particular artist or song, it has an application on all mobile platforms. Besides, you can also create a station at your liberty from a single artist, album or song.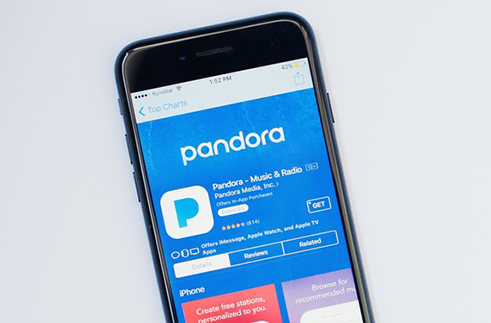 View also: Guide: Download Music from Pandora as MP3
#7. SoundCloud
Its huge user-base attests to its performance. SoundCloud gets more than 170 million active listeners every month. It is free to use, without any account log-in or sign-ups if you opt to use its paid options. This service also lets you know your friends' favorite music by viewing what they are listening to. Furthermore, its share platform makes it easy for one to not only upload but share the track to other groups. Simply kill boredom via the explore tab for constant stream of new music with this best music streaming service.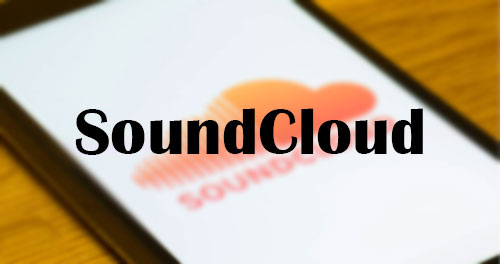 View also: How to Download Songs from SoundCloud as MP3
#8. Groove Music
Known for its modern user interface design, Groove Music service truly forecasts an attractive design on all its applications. Use it on Windows, iPhone, Android and other operating systems for uninterrupted streaming. Whether you settle for monthly or yearly subscription, this service also grants Pass-offers with unlimited skips and offline playback. Above all, this service gives you the option to file a request for any missing music content you want to listen to, without having to contact the artist.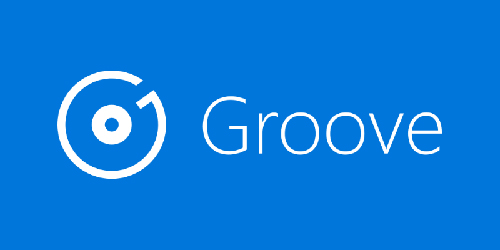 #9. Amazon Music
For those who are funned of uploads, Amazon Music offers you the chance to buy more storage in the event that you upload more than the limit. Besides, there is no limitation if you want to transfer purchased music to other file storage devices or music players. What thrills more about this music streaming service is the discount offer on every subscription for prime customers.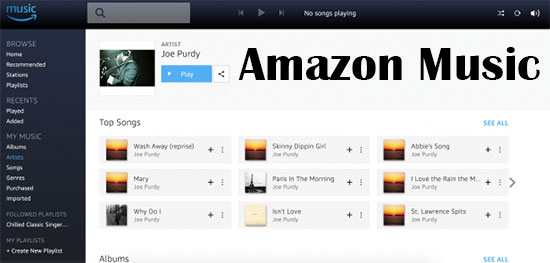 View also: How to Capture Amazon Prime Music
#10. YouTube
Created mixes and remixes make YouTube probably the best free music streaming service. Anybody can actually do the mixes and upload content to this service in a matter of minutes. Its good suggestion feature beats the odd because, with one or two words, you are sure of hitting the nail on the head. Despite being a video service, you definitely won't miss your favorite selection from its large catalog of music.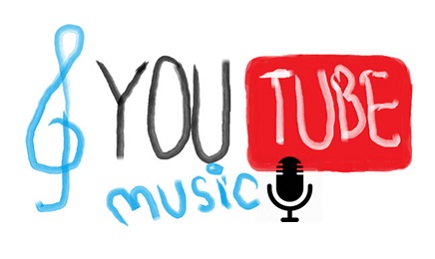 View also: How to Record Audio from YouTube Video
Verdict
All in all, you can definitely get more value for your money from any of these 2018 best music streaming sites. It therefore depends on what you are looking for; for example Google Play Music will offer you free cloud storage, making it easy to store stuffs to the last bit. However, if the sign-ups and log-ins are not your take, settle for SoundCloud where you can use the paid options instead. Getting everything under one roof is every users dream. Apple Music offers just that. From combining iTunes library, other music together with algorithms and using voice control makes it a one stop option.