Music streaming is a popular and convenient way to listen to your favorite tunes without hassle. Whether it's for entertainment or just for some background music, streaming services like Spotify make it easy for users to access their music library from anywhere.
Thanks to Spotify, music lovers and audio connoisseurs can find music from around the world at the touch of a button without any technical knowledge or experience. However, there are times when Spotify may not play songs on your device as intended. This could be due to various reasons, such as internet connectivity problems, compatibility issues with different devices and operating systems, etc.
Fortunately, there are several methods you can use to fix Spotify not playing songs issue. Here's a list of 13 helpful tips to help you get back in the groove.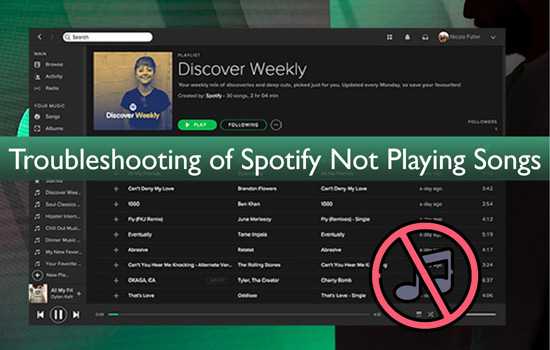 Part 1. Why Is Spotify Not Playing Songs
There could be several reasons why songs on Spotify not playing. Here are five possible explanations:
1. The Spotify app is not updated to the latest version. Make sure to update the app to the latest version to ensure all features are working properly.
2. There is an issue with your internet connection. If you are experiencing issues with your internet connection, it could cause problems with streaming music on Spotify.
3. Compatibility issues with the device you are using. If you are using a device that is not compatible with Spotify, or if there is a problem with the device itself, it may cause problems with playback.
4. There is an error on Spotify's servers. In rare cases, there could be issues with the Spotify servers that prevent songs from playing.
5. There are problems with the song files themselves. If the song files are corrupted, or there are issues with the metadata, it could cause problem with Spotify songs not playing. Also the Spotify songs will grey out.
Part 2. How to Fix Songs on Spotify Not Playing
Once you have identified why Spotify not playing songs, here are some methods to help resolve this issue:
Solution 1. Check Your Internet Connection
The first step you should take when troubleshooting is to check your internet connection, which could be the reason why Spotify songs not playing. Make sure your device and router are properly connected and that you have a fast and stable internet connection.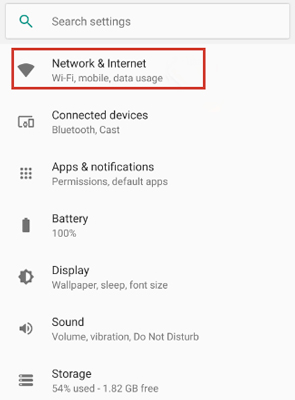 Solution 2. Check the Status of the Spotify App
If Spotify is down, this may cause issues with playback. Check Spotify status page to ensure there are no ongoing issues or downtime with the service itself.
Solution 3. Restart the Spotify App
Sometimes Spotify will simply crash or freeze, making it impossible to play downloaded songs or certain songs. To fix Spotify downloaded songs not playing, you can restart the Spotify app by closing out of the application and re-running it again.
Spotify cache stores temporary files that may cause playback problems. To clear the Spotify cache, go to Settings > Spotify > Storage, then select 'Clear Spotify cache'. This may help to resolve any minor issues with the Spotify app that may be causing problem, like Spotify won't play certain songs.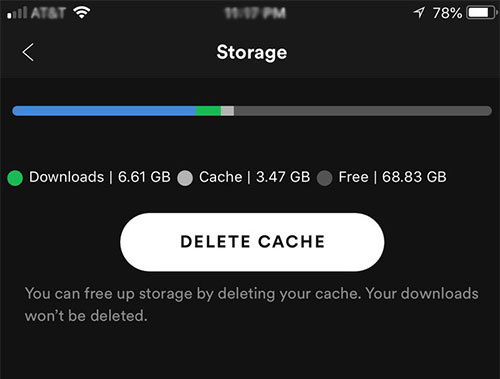 Solution 5. Log Out and Log Back in to Spotify
If you are logged into an account that is having problems playing songs, try logging out and logging in again. This may help to resolve any minor compatibility issues or corrupted data that may be causing Spotify not playing downloaded songs as expected.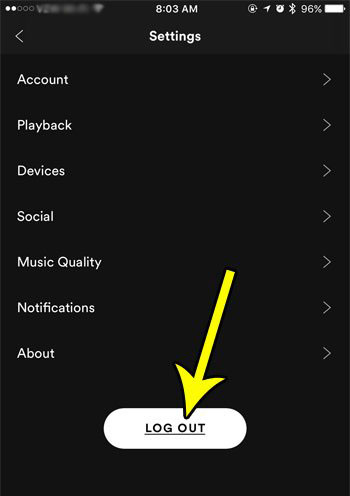 Solution 6. Update Spotify App
Ensuring that the Spotify app is up to date helps to ensure that all features are working properly. Update Spotify by visiting your device's relevant app shop and downloading any available updates to Spotify.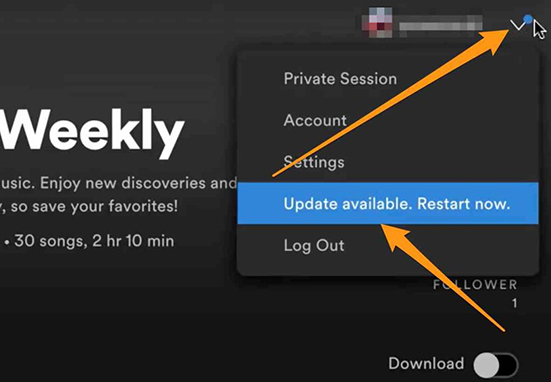 Solution 7. Turn Off High-quality Streaming
Spotify offers a feature called high-quality streaming, which consumes more data and may cause Spotify to become unresponsive. Try disabling this feature by going into Spotify preferences and turning off the high-quality streaming switch.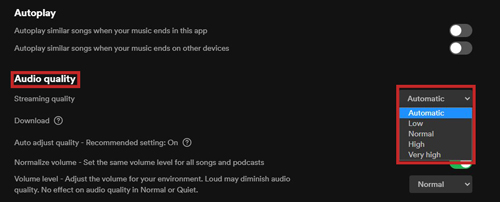 Solution 8. Reinstall Spotify App
If Spotify is still not playing songs as intended, try reinstalling the Spotify application from your device's respective app store. This should help resolve any underlying issues related to Spotify playback, including Spotify not playing songs.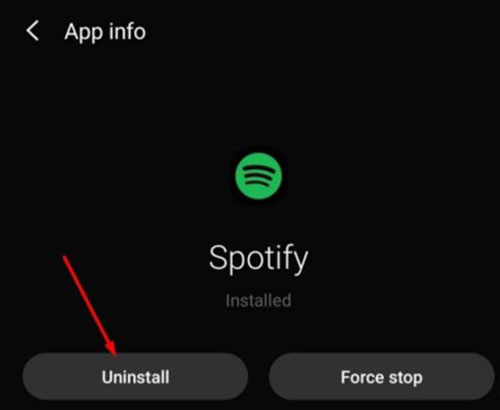 Solution 9. Disable Crossfade Playback
Spotify has an option that allows users to enable smooth transitions between tracks, called crossfade playback. If you find that Spotify is not playing songs properly, you can try disabling this feature within the Spotify settings page.
Solution 10. Update Audio Drivers
Outdated audio drivers can also cause songs on Spotify not playing. Make sure your device's audio drivers are up to date by visiting the manufacturer's website and downloading any available updates.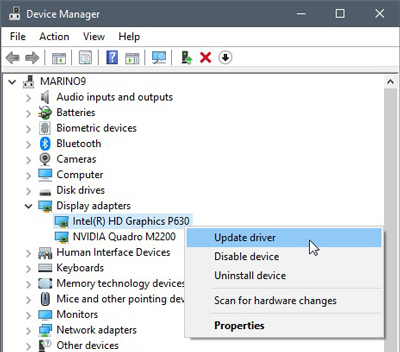 Solution 11. Contact Spotify Support
If you are still unable to get Spotify to play a song, please contact Spotify support for further assistance. They should be able to help you with any remaining issues with Spotify playback.
Solution 12. Resync Spotify
It is possible that Spotify's synchronization with your device has become out of sync, leading to Spotify not playing songs. To fix this issue, you can try re-syncing Spotify by selecting Spotify settings > devices and then selecting 'sync Spotify'.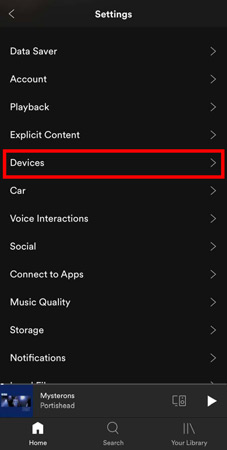 Solution 13. Try Using a VPN
If Spotify is still not playing songs, you can try connecting through a virtual private network (VPN). A VPN can help bypass any geo-restrictions or ISP throttling that may prevent Spotify from properly streaming music.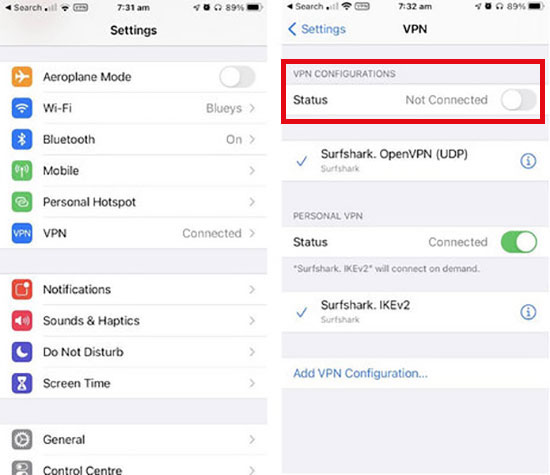 Part 3. Ultimate Method to Solve Spotify Songs Not Playing
The above solutions can be effective in helping Spotify users with the problem of Spotify not playing songs. However, if you find that none of these methods work for your problem, you may want to try this foolproof method. That is, you can try downloading Spotify songs to your device and then playing them without the Spotify app, which will avoid any Spotify playback problems at the root.
You will need a dedicated third party tool such as AudFree Spotify Music Converter. This amazing tool enables users to download Spotify songs and playlists with the format lock removed to computer locally. It also allows you to convert Spotify music to different audio formats such as MP3, AAC, WAV, FLAC, etc. for better compatibility with any device.
In addition, the application is designed with top-notch lossless technology to help Spotify users get the best audio quality without losing any detail. The app's conversion speed is also impressive, allowing Spotify users to convert Spotify tracks at up to 5X speed in just a few minutes. This way, you can listen to Spotify songs without any playback problems.
Main Features of AudFree Spotify Music Converter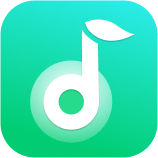 Convert Spotify music to MP3, WAV, FLAC, etc.
Batch convert Spotify songs at up to 5X faster speed
Listen to Spotify music offline without any playback problems
Retains 100% original ID3 tags of Spotify songs
How to Fix Spotify Not Playing Songs
Step 1

Import Spotify Songs to AudFree SpoDable

Go to the Spotify app and find the song/playlist you wish to download. Then, drag and drop the song onto the main screen of this converter. Alternatively, copy the URL of the song, paste it into the search box and click the "+" button to add the song for download.
Step 2

Define Spotify Music Output Format

Next, go to the Menu bar, select "Preferences" and choose the "Convert" option. From here, you select your most preferred audio output format from the available options. You can customize other Spotify music parameters, including the bit rate, sample rate, audio channel, etc.
Step 3

Download and Convert Spotify Music Locally

At last, click the "Convert" button at the bottom to start the download and conversion process. All the selected songs will automatically be converted to the set audio format and saved on your computer. After that, there's no need to worry about Spotify not playing songs, you're free to listen to Spotify music offline without premium anytime, anywhere.
Part 4. Conclusion
Spotify not playing songs is a common problem faced by many users, but the good news is that the solutions shown in this guide can easily fix it. However, if none of these methods work for you, AudFree Spotify Music Converter may be the ultimate solution for you. With it, you can quickly download any preferred Spotify music locally and have them playable without Spotify app. With this tool, you will be protected from various Spotify issues, for instance, Spotify doesn't show on your phone's locked screen. So why not try it out and see how it works for you?